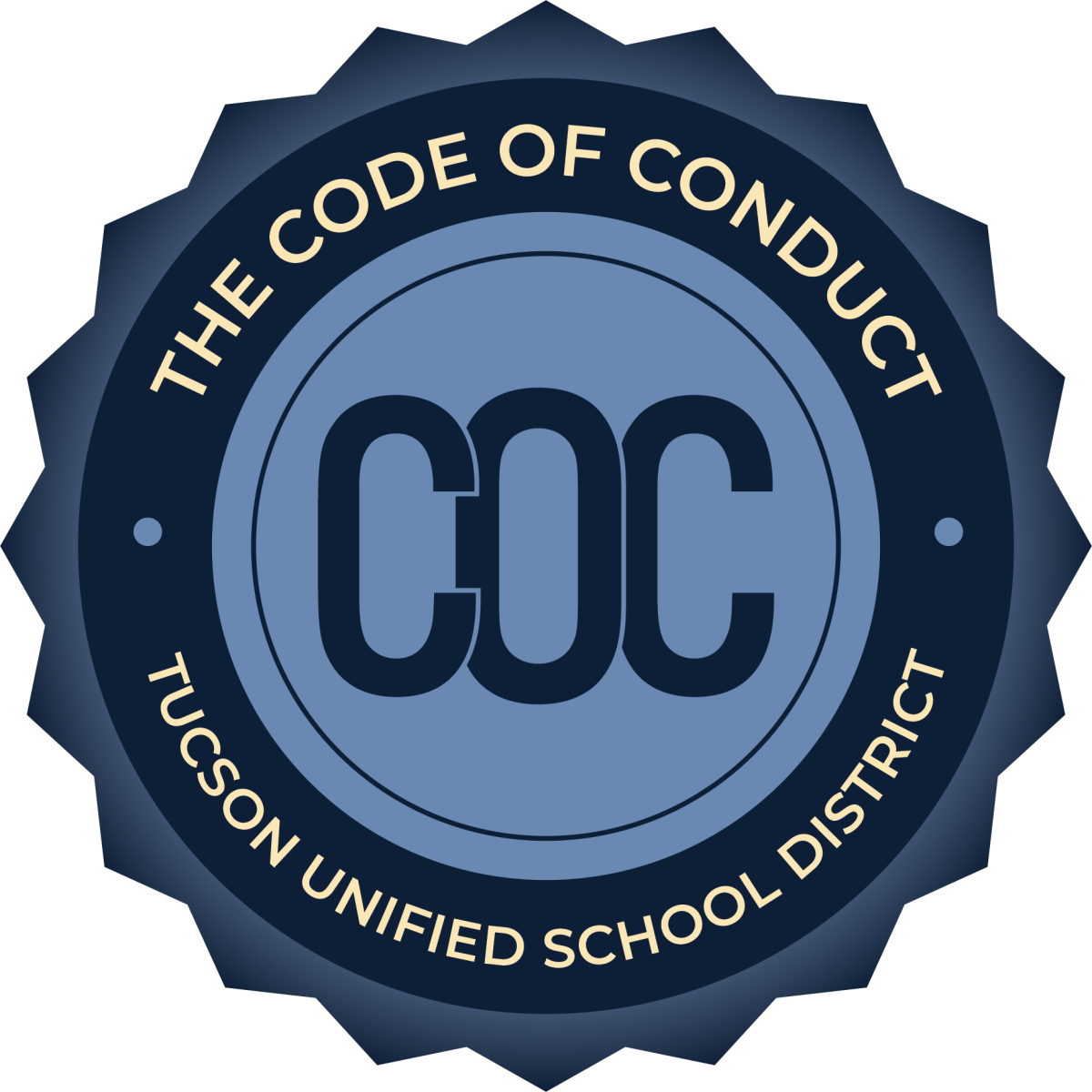 The Code of Conduct is in its final stages of the revision process. Please take a moment to review the Program Impact Analysis (PIA) and the red- line revisions to the current code of conduct. Provide Feedback by June 13th using the Public Review Tab.
Front Office: (520) 731-7100 | Attendance/Registration: (520) 731-7100 | Finance Office: (520) 731-7147 | Fax: (520) 731-7101
What Makes Us Special
Sahuaro High School community prepares every student to be responsible global leaders and lifelong learners.

We are a diverse school that expands students' academic skills, encourages global thinking and prepares students for college and careers. Participation in Advanced Placement courses is typically high at Sahuaro, and the school has a strong career and technical education program, offering classes in automotive, computer science, culinary arts, pharmaceutical technology, and other fields.

Interpersonal skills are developed through the numerous extracurricular opportunities in sports, clubs and visual and performing arts. Sahuaro Cougars have a strong sense of pride that is seen in the hallways, in classrooms, on stage and in sports.